Bonsoir!♥
Che dire? Mi annoio, ho aspettato così tanto tempo per avere questi dieci giorni di vacanza e poi non so che fare. Quasi,
quasi
, ho voglia che ricomincino le lezioni. Mi manca avere da fare qualcosa, quando stare al pc era la gioia e il premio serale. Mi manca la casa urbinate, le mie coinquiline, i miei amici di lassù, quella cittadina in salita e sempre nebbiosa.
Ma domani mi dedicherò ad un'intera giornata di shopping con la
xqueen_mab
e chiunque/qualsiasi cosa si frapporrà(?) tra me e lo spendere soldi morirà con dolore per mia mano.
Intanto, per passare il tempo, ho fatto un picspam (con tema suggerito dalla cara
brit_clo
♥) sui miei cinque attori inglesi preferiti. In realtà, mancano alcuni attori fondamentali per me (for example, Gary Oldman), ma ho deciso di inserire degli "evergreen" e altri un po' più recenti e giovani che comunque hanno conquistato il mio cuor!♥
Enjoy!♥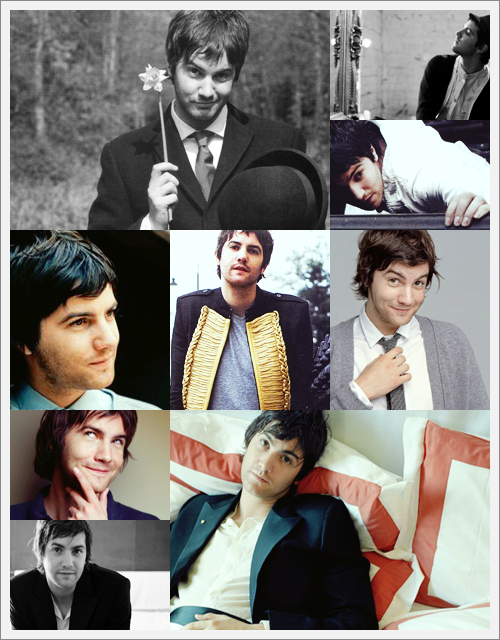 Jim Sturgess
If everybody is nobody than somebody could be anybody.
(Jude - Across the Universe)

#4
James McAvoy

The story can resume. I will return. Find you, love you, marry you and live without shame.
(Robbie -
Atonement
)
#3
Hugh Grant

It's as if I've taken love heroin, and now I can't ever have it again.
(William -
Notting Hill
)
#2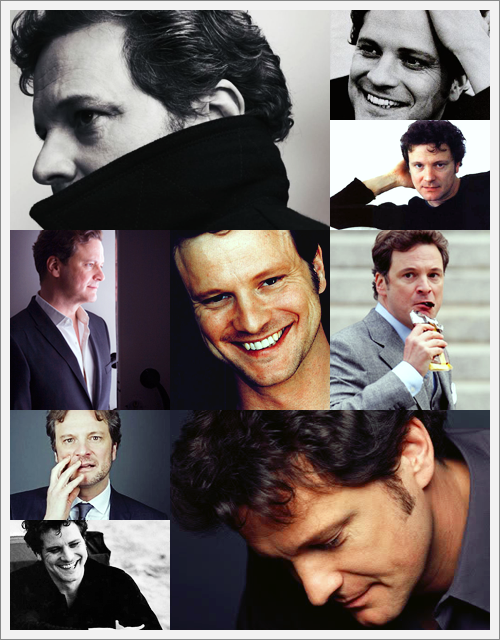 Colin Firth

Bridget
: Wait a minute... nice boys don't kiss like that.
Mark: Oh, yes, they fucking do.
(
Bridget Jones's Diary
)
#1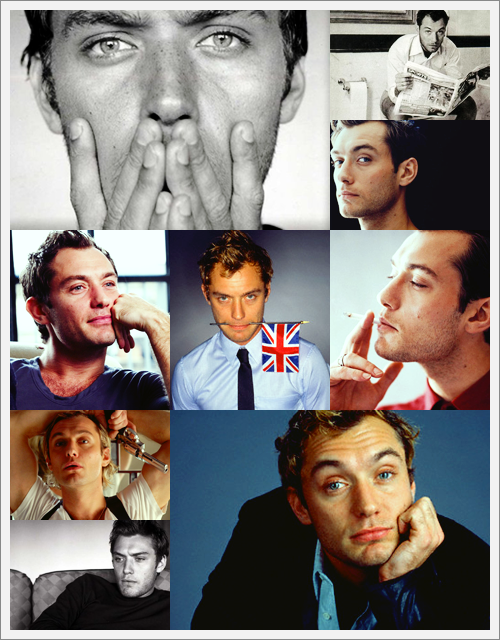 Jude Law

I have a cow and I sew. How's that for "hard to relate to"?
(Graham -
The Holiday
)
Current Mood:
bored